Who Owns Data? 05
Opening e-Learning Data and Platforms to Reinvent Education
Gone are the days when learning typically meant going to school and mastering what's taught there. Nowadays, anyone can easily attain new knowledge from anywhere by taking advantage of what's available on the internet, ranging from "open educational resources," or OER – which refers to shared learning contents and platforms – to "massive open online courses," or MOOCs, offered by colleges. The digital shift in education presents opportunities to reinvent education from the ground up for the new generation. We recently sat down with two researchers who are working to develop "open" educational materials and platforms to harness the power of AI and machine learning to enable deeper educational experiences.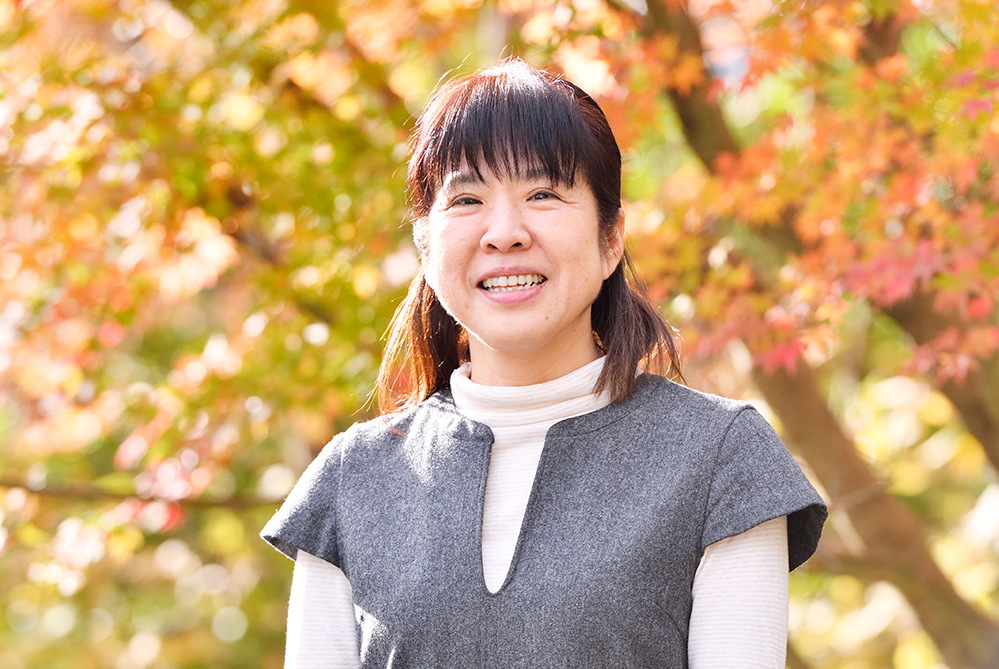 Ask an Expert: Masumi Hori, Chief Researcher, CCC-TIES
Ms. Hori is an ed-tech researcher. As a chief researcher of a nonprofit organization, "Cyber Campus Consortium TIES (CCC-TIES)," she began working with the Open University of Japan to develop online education systems long before MOOCs became a trend in the U.S. She is currently working to develop a new learning system known as "CHiLO." Ms. Hori received her bachelor's degree in physics in 1991 and her master's in human culture studies (information science) in 1996, both from Nara Women's University in Nara, Japan.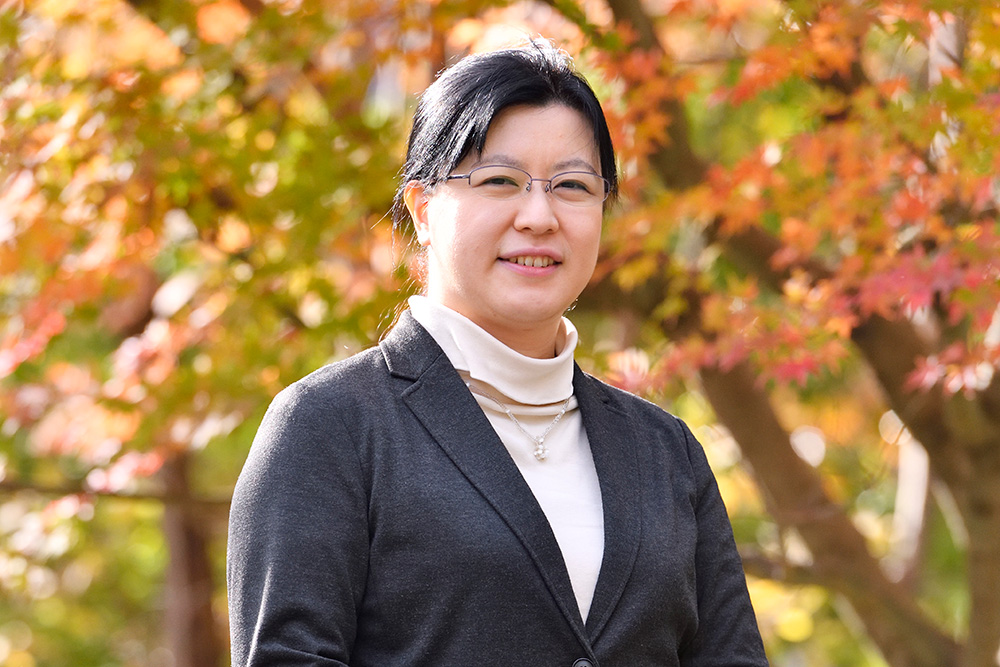 Ask an Expert: Masako Furukawa, Assistant Professor, the National Institute of Informatics
Prof. Furukawa is an ed-tech and Japanese language education expert. She is the lead developer of the infrastructure for sharing educational content among universities at the Research Center for Open Science and Data Platform (RCOS), which is part of the National Institute of Informatics (NII). She specializes in the research of learning analytics for learning activity data, and is passionate about teaching materials that take advantage of the analytics. She joined the NII in 2015 after four years of serving as a researcher at Tsukuba University,
---
E-learning platforms for optimized education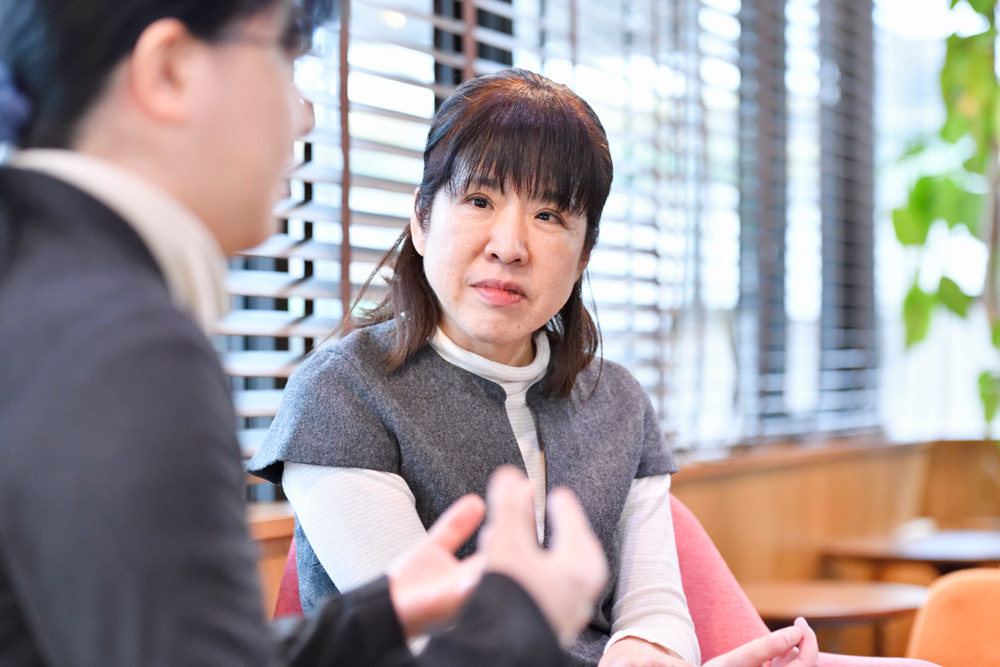 By the time "MOOCs" emerged as a buzzword in the educators' community in 2012, Ms. Masumi Hori had already spent 10 years developing e-learning systems as a chief researcher of Cyber Campus Consortium TIES (CCC-TIES), which is located on Tezukayama University's campus in Nara. One of Japan's trailblazers in this field, Ms. Hori said her passion stems from her knowing the internet has the power to make education accessible to everyone.
"Learning is a key to leading a productive, happy life. I am working to turn my vision into a reality – a vision of the world where anyone can learn anything they want from anywhere," Ms. Hori said.
"Until now, education meant gaining new knowledge from your schoolteachers. Now that all sorts of information are available on the internet, you can obtain the same kind of knowledge that you used to attain in school," Ms. Hori said. "So, the question is: Is school necessary?"
Ms. Hori believes e-learning systems can not only serve as alternatives to school, but also enhance one's learning experience. CHiLO, the e-learning platform that Ms. Hori is currently developing, for example, uses its core teaching materials called CHiLO Books that automatically adjust the contents to individual students' needs. The e-books automatically connect to and display learning materials offered by third-parties, such as universities' e-learning textbooks and smartphone apps. In addition, CHiLO Books enable teachers to monitor students' progress. A learning management system (LMS) can also be integrated to keep track of test scores.
Whether individual learning can be further optimized through digital platforms hinges on machines' abilities to effectively take in and analyze users' data, such as their learning patterns, according to Ms. Hori. And that's where "micro-contents" come in.
"E-learning classes that are 30 or 90 minute long require longer attention spans," creating more complex data for machines to analyze, Ms. Hori said. Microcontents, on the other hand, are easier not only for AI to analyze, but also for teachers to tweak based on AI analysis. Ms. Hori recommends e-learning providers to divide larger contents into microcontents as much as possible for these reasons.
"I want to fill CHiLO Books with microcontents. Teachers should be able to easily customize the contents themselves. I also envision CHiLO Books to automatically change the page order according to the learner's needs," Ms. Hori said.
Learning from e-learners through their data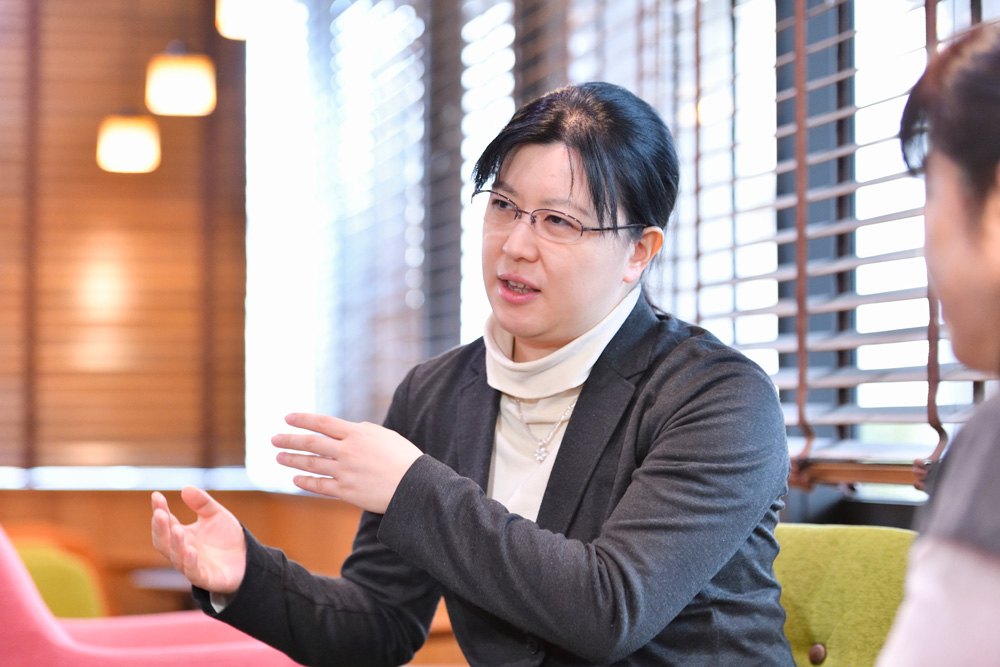 E-learning platforms can provide a treasure trove of data about the learners.
"Before online learning, it was difficult to know – and generate data on – how learners digested information. Log data changed that. Log data shows how learners responded to curricula and syllabuses – their actual feedback to the ways teaching materials are designed," said Assistant Prof. Masako Furukawa of the NII's Research Center for Open Science and Data Platform (RCOS), who develops educational content at the Center. "You can see exactly what part was effective and where they struggled. Having such detailed information enables you to see if there's any correlation between the data and the students' test results as well. Log data helps you improve teaching content."
The RCOS manages and operates open data platforms that are accessible by multiple universities, including learning resources by the GakuNin system. GakuNin refers to the system that enables users to use just one ID and password to access all the digital academic resources that belong to the universities that are part of the GakuNin network. CHiLO Books, as well as digital academic journals that universities subscribe to are also part of such resources. By signing into the GakuNin system, they enables CHiLO Books to collect data on their experiences and analyze them.
"The NII has long worked to develop and operate various networks and infrastructures for inter-university research. While research is important, education is the top-priority for most universities, and we strive to support them on the educational front," Prof. Furukawa said.
That means, Prof. Furukawa said, connecting universities' educational resources and opening them for public access aren't enough.
"Educational contents cannot be stale. They need to be 'living,'" Prof. Furukawa said. "We must use 'learning analytics,' which refers to the optimization of learning through the collection and analysis of log data on learners," she said.
"Like 'massive open online courses,' or MOOCs, e-learning tends to draw a massive number of students. But most of the teaching materials being used in e-learning courses aren't customizable to the individual needs of diverse students," Prof. Furukawa said. "We need to take advantage of learning analytics and create teaching materials that automatically adjust to individual learning styles and needs."
Overall, education is increasingly designed around learners, instead of teachers, Prof. Furukawa pointed out.
Expert dialogue: Vision to automate professional development for open science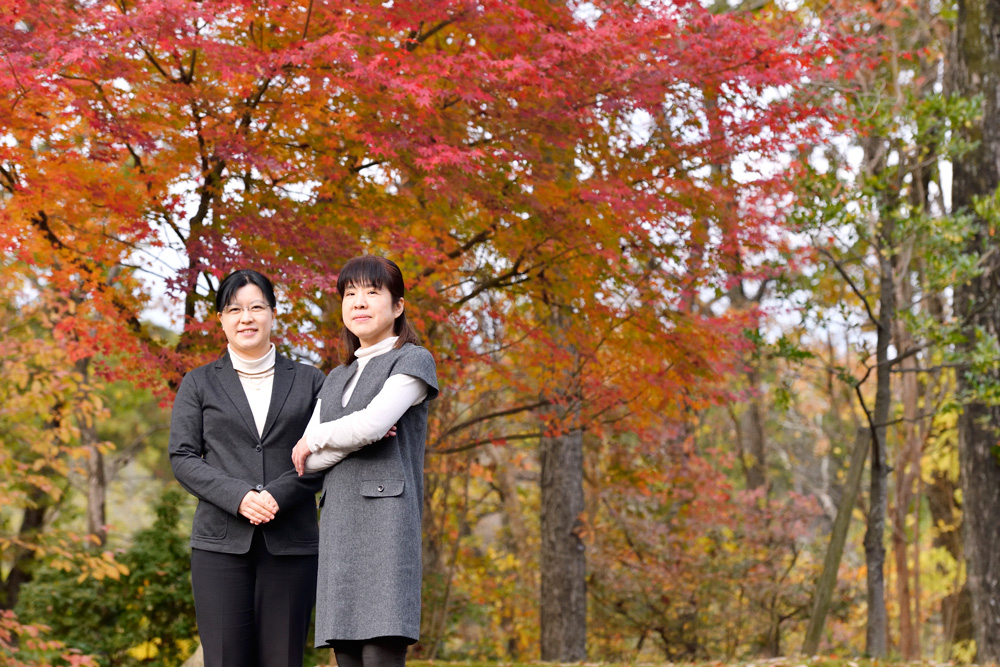 Hori: "Until now, students typically acquired general knowledge that they can later apply to various situations. CHiLO, on the other hand, is designed on the premise that each student knows exactly what they want to learn. It's about what kinds of knowledge they need to achieve their specific purposes of learning and how to master them. So, the students are pursuing their own goals, as opposed to being given the knowledge that their schools think would be useful in life for them. I think there's a big difference between these two educational models in the degrees to which students are motivated to learn. I also have to point out that it's human nature to look for the easiest way possible to achieve one's goal. I hope to keep all these factors in mind to develop a new educational model."
Furukawa: "Digital learning is conducive to continuing education. For example, e-learning becomes very helpful for those who want to learn something new after finishing their traditional four-year college education. There's already tons of educational content available to them on the web. What we need now is the infrastructure that enables learners to select the right content and use it effectively. I predict universities will become the key sources of such lifelong learning."
Hori: We can also create professional development systems by collecting and analyzing a massive amount of data on how people master their skills.
Furukawa: "That's right. Every project requires people with the skills to make it a success. That's true for our initiative to promote open science as well. Universities need to grow talents to carry out the initiative, but have no training experts on the field. So, many different departments will work together to find their way. We've already released generic materials for teaching the concept of open science. What we need to do now is to support each department in figuring out how to adopt and practice it. This is where we need to take advantage of micro-contents and create content that is tailored for individual departments and researchers.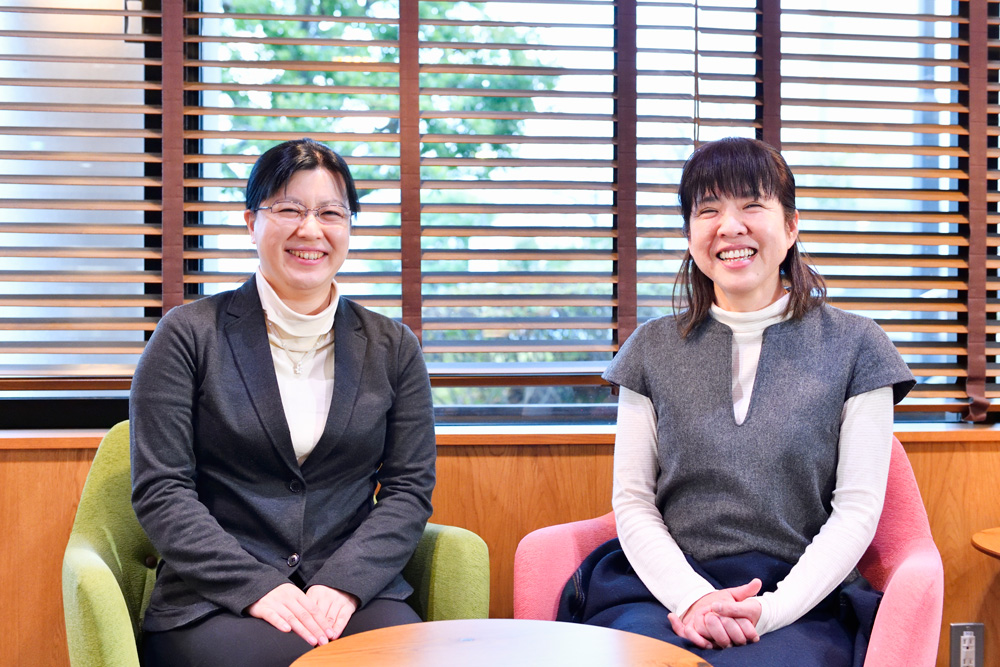 Interviewer: Rue Ikeya
Photographs: Toshiyuki Kono (article); Yuji Iijima (column)
All photos were taken on Tezukayama University's Higashi Ikoma campus in Nara
Released on: Jan. 12, 2021 (The Japanese version released on Jan. 12, 2020)